The new Division of Gruppo Cerdisa Ricchetti, dedicated to the world of design, is an event partner during Milano Design Week 2021

Milano Design Week 2021 will take place from 4 - 10 September, finally bringing design back to the centre of international events.
In this always unique setting, GCR PROJECT will be a sponsor of the URBAN DESIGN INTERVIEWS event, conceived and organised by Towant, an agency specialised in promoting original, informal and often innovative initiatives that bring together all the key players in architecture, in Italy and abroad.
The URBAN DESIGN INTERVIEWS, for example, were envisioned as real "conversations with the key players of contemporary architecture in design showcases". During the week of Fuorisalone 2021, they will deal more specifically with Milan, through a series of conversations that will be held in studios, exhibition spaces or other iconic Milanese design venues, and that will involve designers together with typical Milanese personalities, in an effort to explore the genius loci that is the soul of every city.
The interviews between GCR Project and its guests will take place exclusively on the open-air terrace of the QuattroR headquarters in the very central Via Borgonuovo, number 14. In a setting prepared specially for the occasion, the ceramics of the Cerdisa, Ricchetti and Roberto Cavalli Home Luxury Tiles brands will blend discreetly with the surrounding space to create an atmosphere of hospitality, ease and elegance.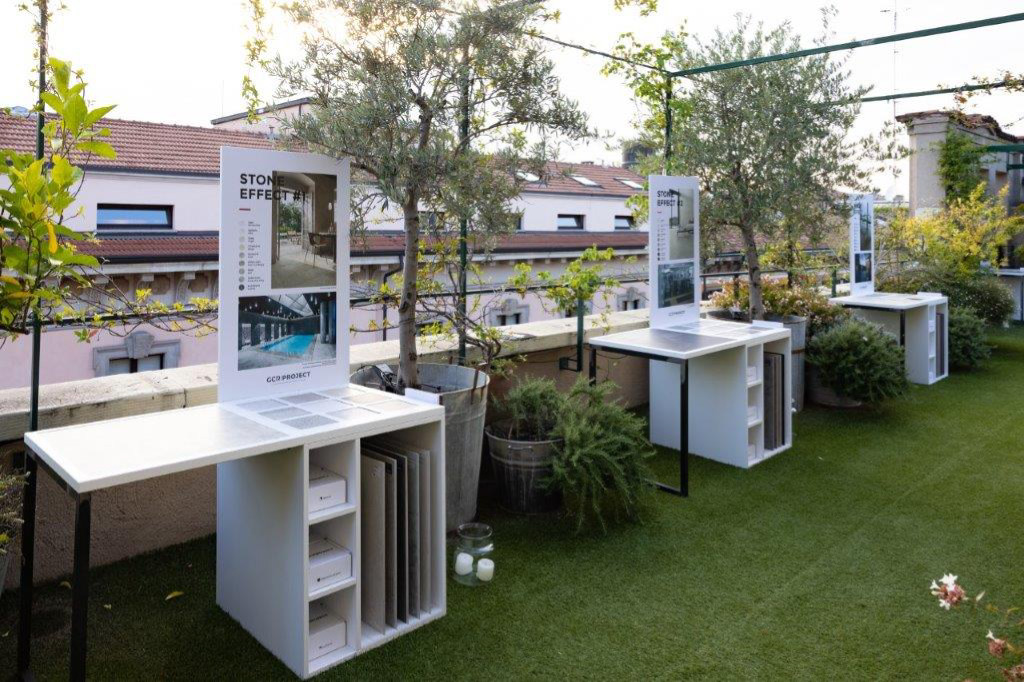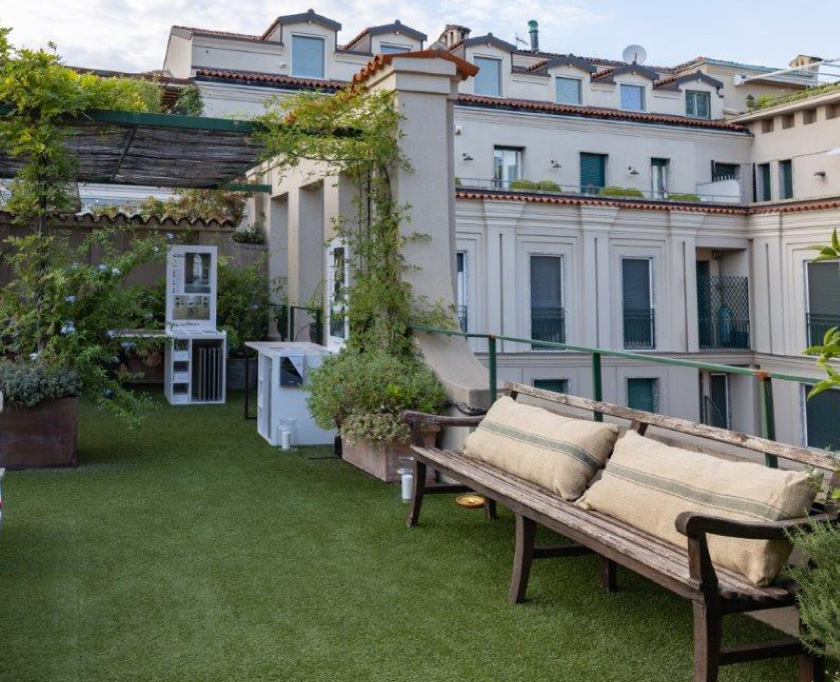 he encounters will take place on
7 September from 2.30 pm to 7 pm;
8 September from 9.30 am to 12.30 pm;
9 September from 2.30 pm to 7 pm.

#WeAreThere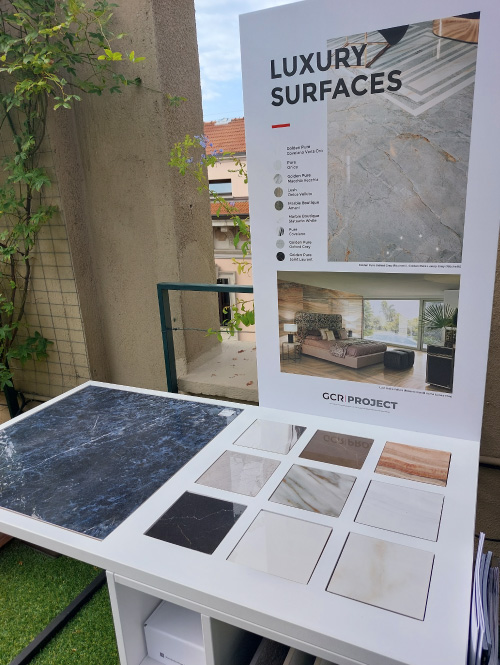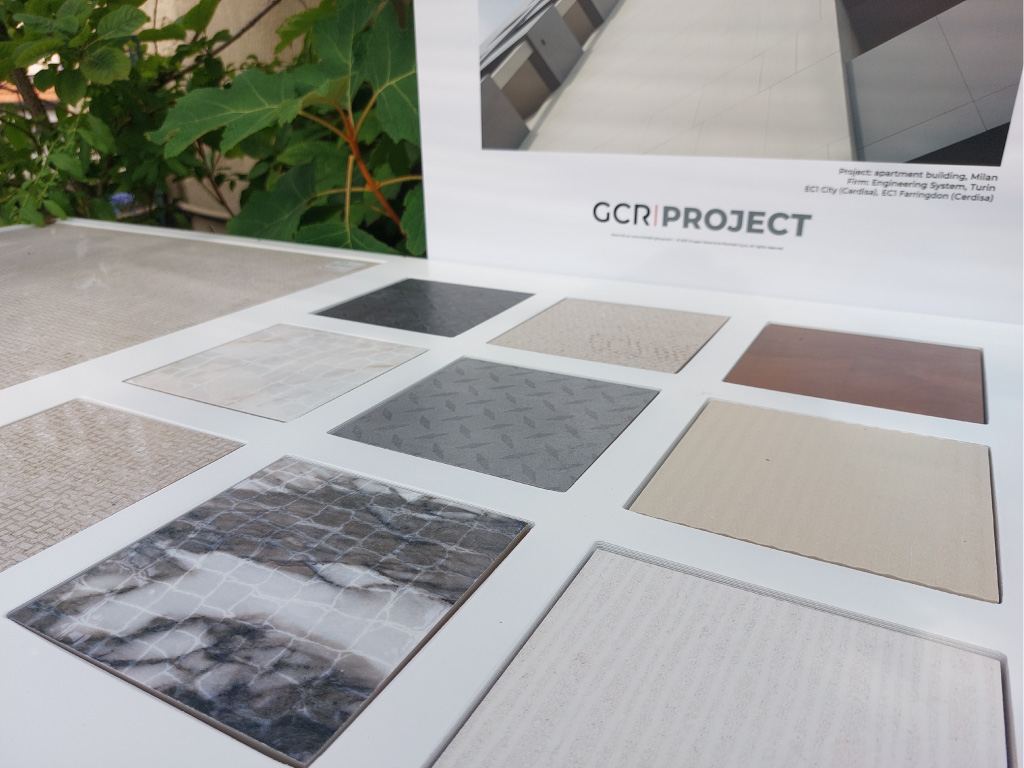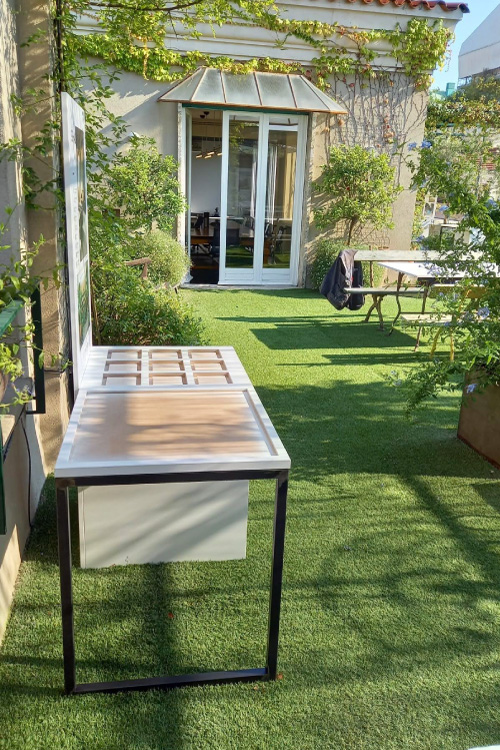 #WeAreThere
VideoGallery